About Fine Spine Health & Wellness Center
Where traditional and alternative medicine unite.
Our goal at the Fine Spine Health & Wellness Center is to provide complete and comprehensive family medical care. In a medical era where the traditional medicine physicians diagnose a condition then prescribe drugs to attempt to eliminate the symptoms, our emphasis is on restoring healthy body function and preventing future illness.

We focus on understanding the complex connections between the various body systems, and using this foundation to provide complete care. We get to the underlying reasons for why the patient became ill and how to permanently resolve their symptoms and restore wellness.

Our doctors have extensive training in alternative medicine including Naprapathy, Speleotherapy, Nutrition, and Herbal Therapy. We utilize Traditional Medicines and Alternative Therapies in a complementary, integrated manner in order to provide our patients with the best treatment to achieve and maintain high level of health & wellness.

At Fine Spine Health & Wellness Center, we know that our patients are busy individuals, and we respect their time. For this reason, we choose to work with a smaller panel of patients than most healthcare facilities, allowing us to minimize wait times and to maximize time spent with each patient. Offering this kind of basic respect is our way of restoring human dignity to the medical profession.

Also at Fine Spine Health & Wellness Center, we offer high quality, yet very affordable skin care services (LHE hair removal, acne treatment, psoriasis care, microdermabrasion), a variety of massage services, detoxification programs, and more!
Dr Inetta Nikogosian, D.N.

Board Certified, Licensed Naprapath
Licensed Cosmetologist


Education

Azerbaijan State Medical Institute, Medical Doctor
Baku, Azerbaijan
National College of Naprapathic Medicine, Doctor of Naprapathy
Chicago, IL
Myofascial release training, MFR Specialist
Miami, FL
Chicago, IL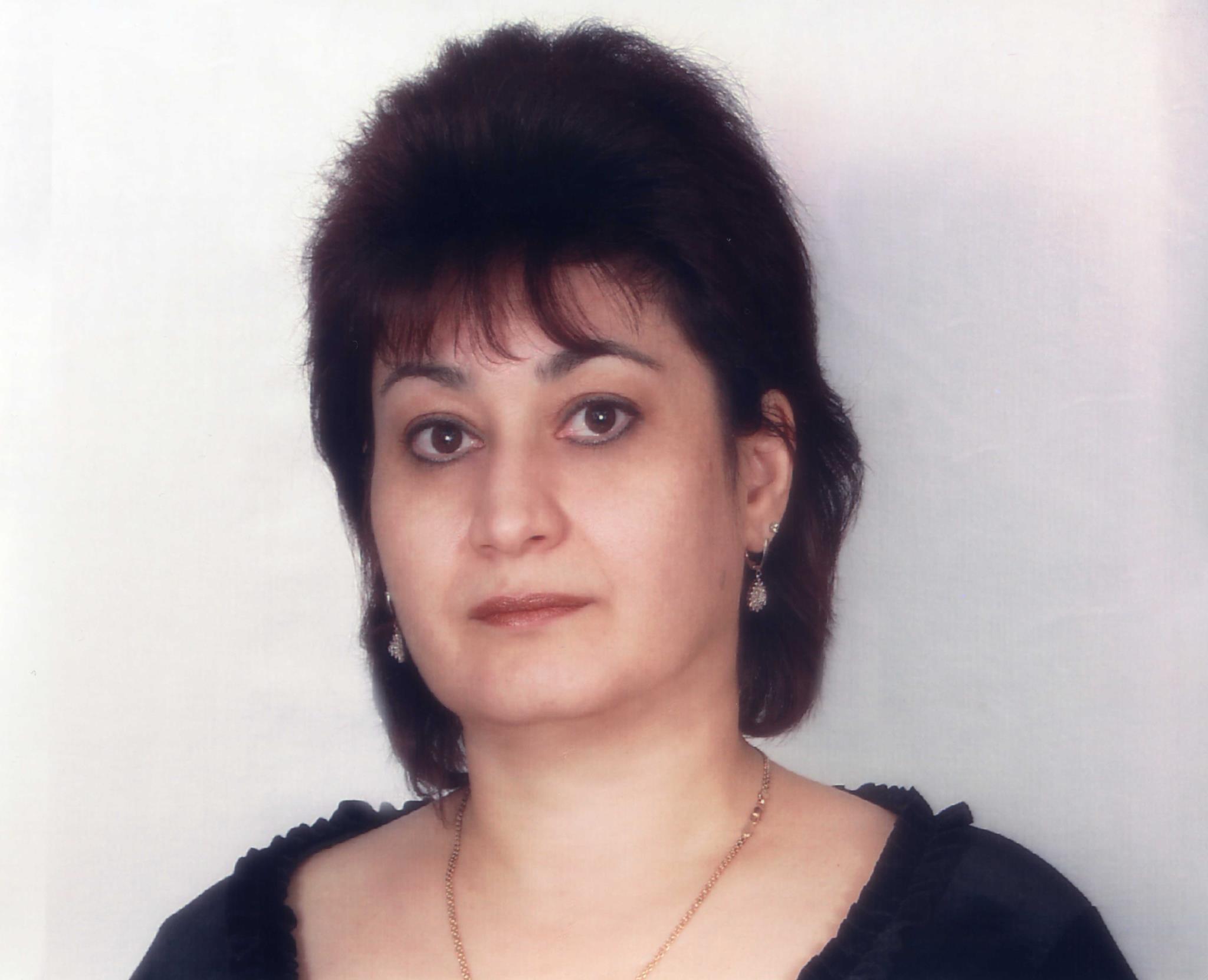 Specializations

Naprapathic treatment
Pain relief treatment
Post accident rehabilitation
Nutritional counseling
Myofascial release treatment
Medical cosmetology
Health of Patient is Priority.
Preventive health care is all about ensuring patients remain healthy and educated about potential health risks. Fine Spine Health and Wellness Center offers numerous resources for patients to teach them about healthy life practices and specific conditions. It's our way to help our patients take a proactive stance on their health care.
We become good friends with our clients.
Fine Spine Health and Wellness Center believes friendships builds trust which is essential in the recovery process.
We treat you the way we want to be treated.
A golden rule Fine Spine Health and Wellness Center swears by a personalized approach to every patient.